What are you
waiting for?
Keep Calm

Now you can bid Good Bye to stubborn stains on laundry without adding on workload.
All ecominim™ products are formulated with the utmost thought and care to avoid environmental damage, pollution and the depletion of our natural resources. We source responsibly, test our products meticulously, and use 100% plant-based, biodegradable ingredients that are not harmful to you or the ecosystem.
At ecominim™, we are extremely concerned about the ingredients that we use in our products.
We ensure they are safe for some if not all these conditions that we hear about.
We go as far as using cosmetic grade surfactant to ensure its effectiveness while leaving out many ingredients that are commonly considered "safe" for a lot of products and consumers just because their technical data sheets state otherwise.
ecominim™ Product Principles
Be An Empowered Affiliate!
Our affiliates program enables members to earn revenue through their own special link where they can spread it via WhatsApp, websites or even their social media with the feature of ecominim™ or specific ecominim™ products.
An affiliates commission will be awarded to members when purchases are made by customers who have clicked on those links during the purchase process. The commission will be paid in the form of coupons for redeeming products at our store or even CASH.
Get your affiliates link now and spread it around to your friends and family!
Find Out More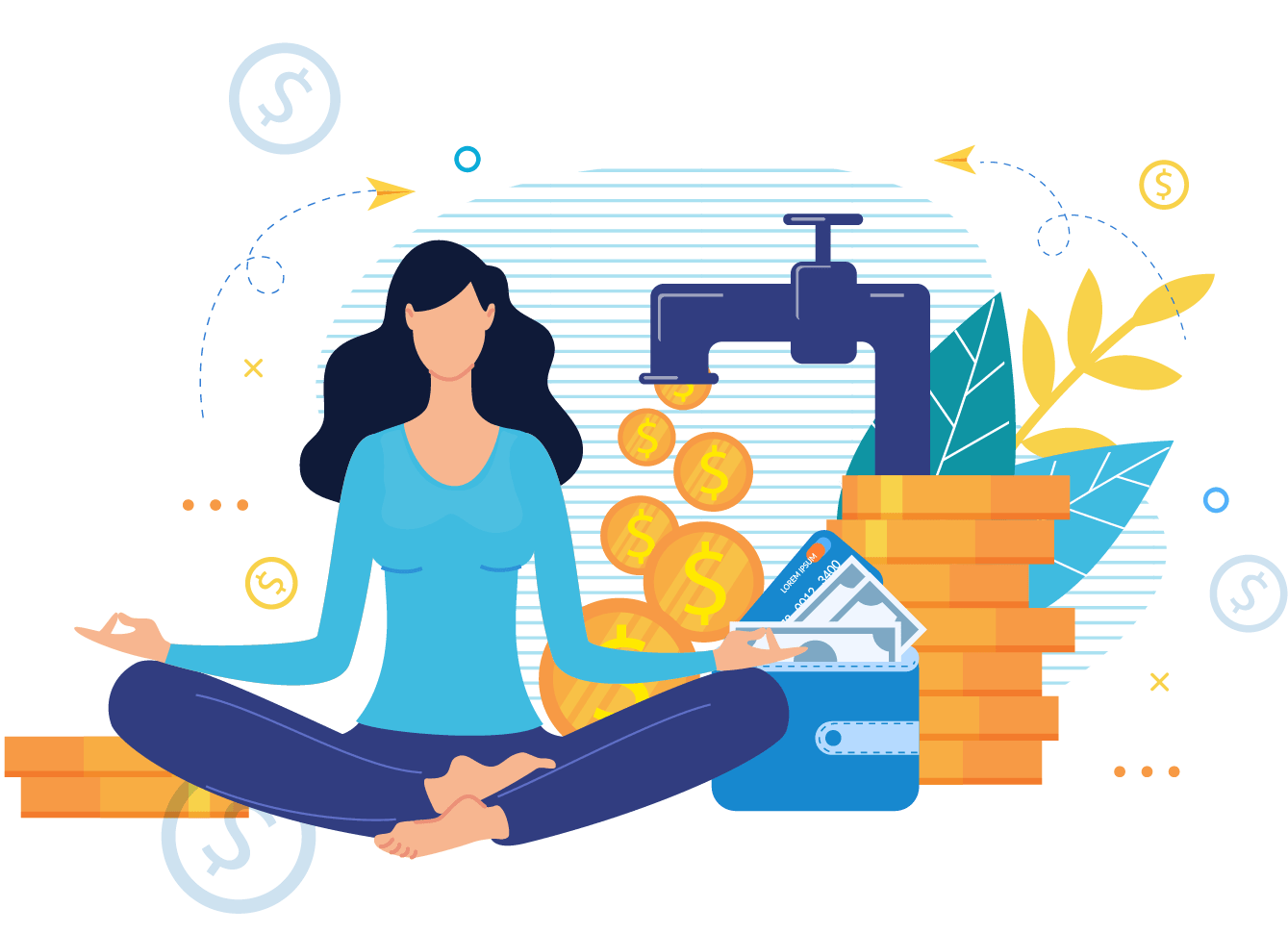 Since 2007, we have been manufacturing products to multinational corporations as an Original Design Manufacturer (ODM). As a leading home care detergent manufacturer based in Selangor, Malaysia, we decided to produce our own line of plant-based, natural, eco-friendly detergents that rival international detergent brands.
We offer laundry detergents, floor cleaners, glass cleaners, and surface cleaners that are good for you, your home, and the planet.
Join Our Minim Sustainable Living Movement
Sign up now for special members privilege.